Your Wedding
Everything is planned and is now set in motion. You step out of the front door, adjust your dress (or suit) for the final time and sit down with your folks in your transport. All you can do now is wait. These moments of (relative) calm are so rare on a wedding day and are often fairly low down on the list as far as organisation goes. But in these moments, you don't have to worry about appeasing doting parents or calming anxious children. You can focus on the reason all of this is happening and collect yourself to go and begin a new chapter of your life.
Our fully restored vintage vehicles will deliver you to your wedding in timeless luxury and comfort, arriving on time (or fashionably late, if you prefer) feeling happy and relaxed.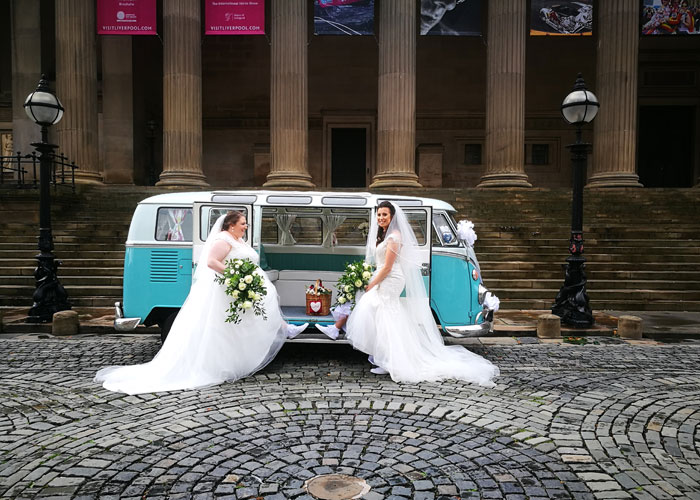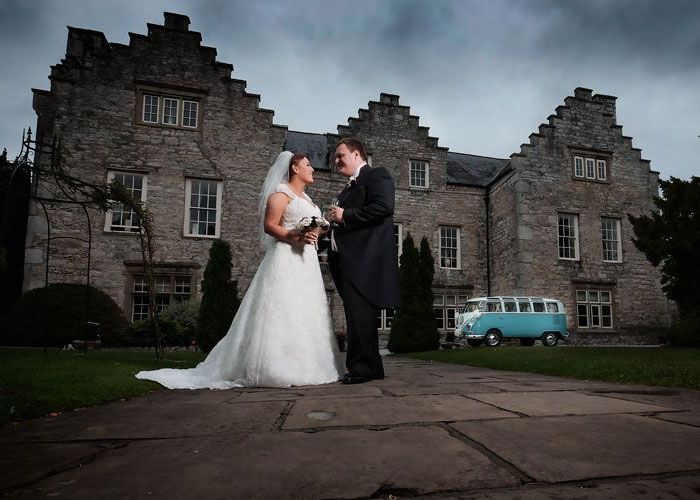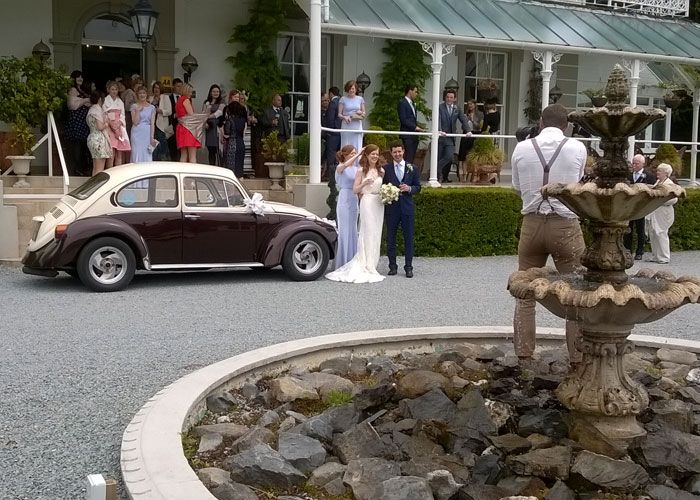 All our wedding vehicles will provide you with plenty of photo opportunities at pick up and at your ceremony and reception venues. We are happy to work with you and your photographer to get you those special photos for your album.
As a family run business, we take great pride in providing a professional service that is tailored to your individual requirements. You are welcome to come and view the vehicles and meet us, to discuss your transport plans for your big day.
We are members of the National Association of Wedding Car Providers (NACWP), which ensures all our vehicles are prepared and maintained to the highest standards and all our drivers are wedding professionals with over 2 years experience.
We are conveniently situated just 15 minutes from Wrexham ideal for covering a wide geographical area including Shropshire, Cheshire, Staffordshire, Merseyside, Wirral and Mid and North Wales.
If you've fallen in love with one of our vehicles and really want her as part of your day, we try to make distance no object as we don't like to disappoint.
To have a special vintage icon as part of your wedding day, please give us a call or send us an e-mail to discuss your requirements, arrange a viewing or get a quote.