Restorations
Whether you have a Classic VW or are thinking of buying one it's vital to have expert and experienced help on hand.
At The Old Bus Depot (Hilltop Classics' Restoration Business) we have restored all the vehicles you see here on the website (and a few more besides!!). We are able to provide a pre-purchase inspection service and will give an honest assessment of the work required to get you on the road and motoring!
From an annual service to a full rebuild and restoration, a paintwork refresh or a new interior, we can cover all aspects of keeping your vehicle in tip top condition.
If your engine is a bit tired, we can rebuild it to factory specification or if you fancy upgrading we can give it a bit more pep to get up those hills!
Take a look through the pictures and see some of the work we have undertaken in the last 10+ years. There's some shocking befores to beautiful afters, but however simple or complex the repairs we take the utmost care to ensure your vehicle continues to give trouble free motoring for many years to come.
Design & Build
Interiors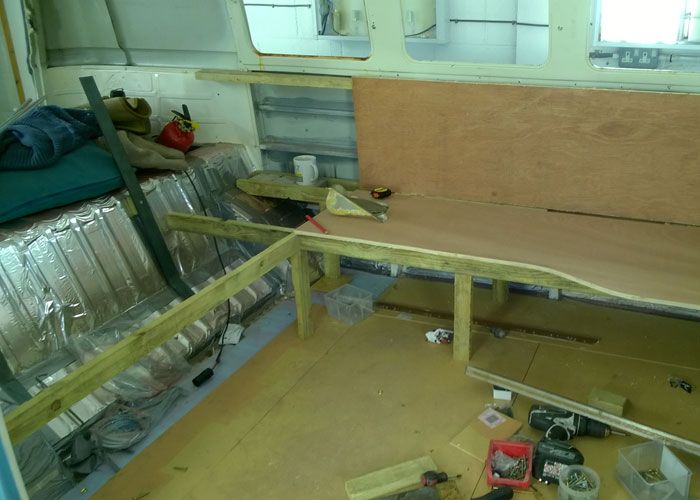 Before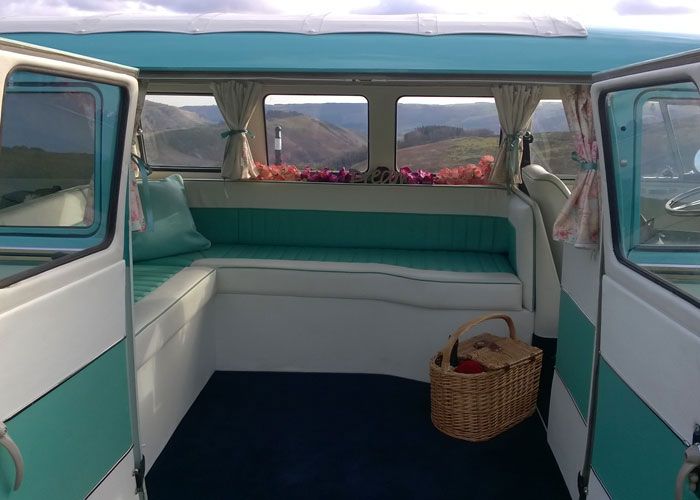 After
Panel
Replacements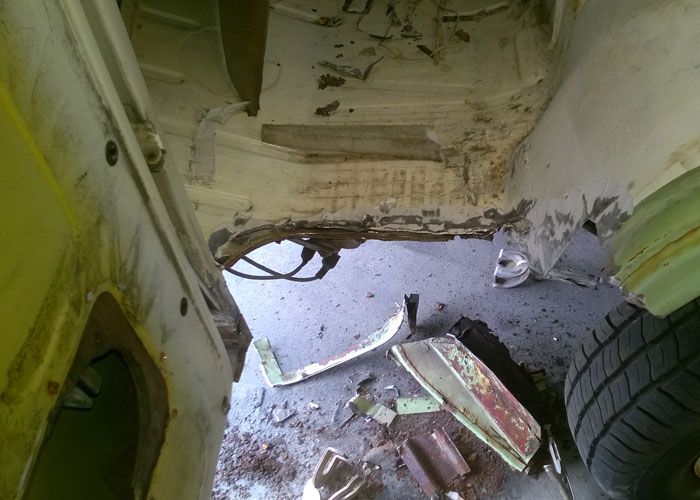 Before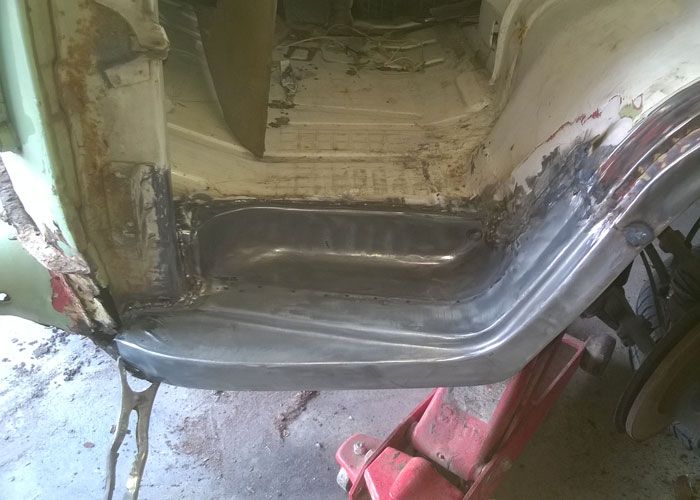 After
Restore to
Original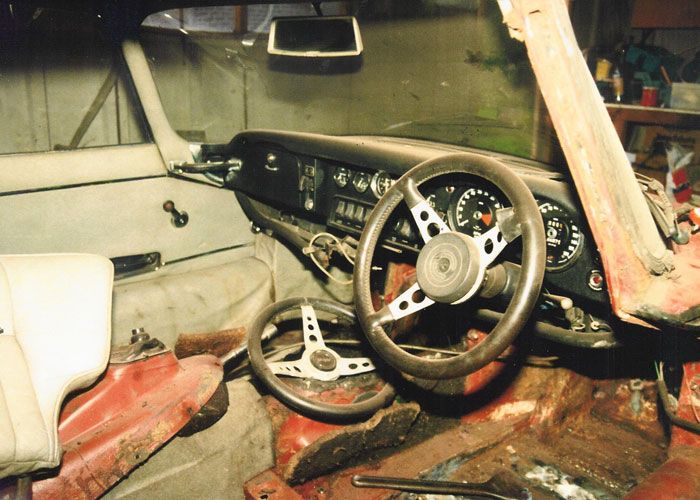 Before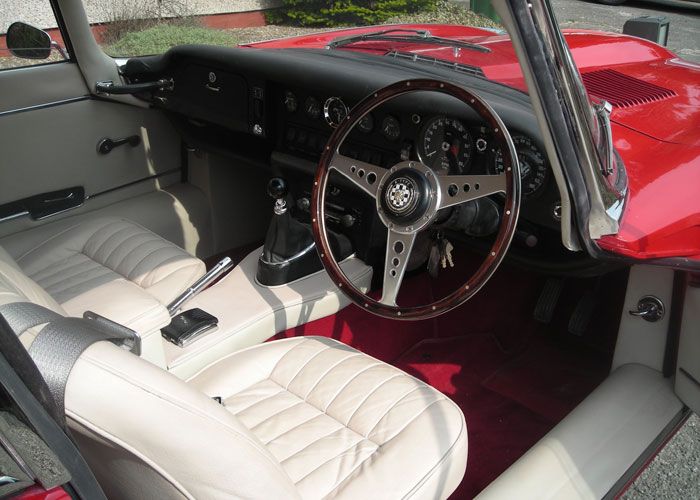 After
Engine & Running
Gear Restoration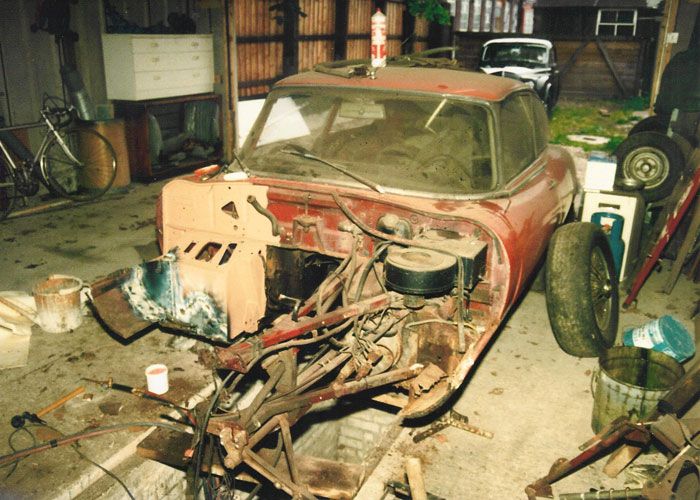 Before
After
Major Bodywork
& Paint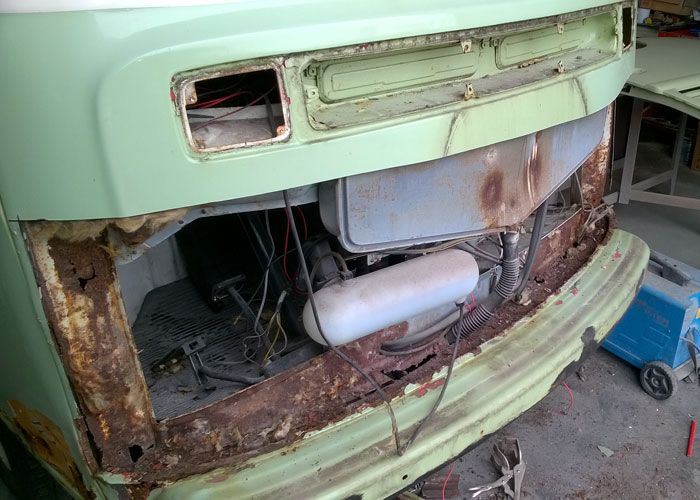 Before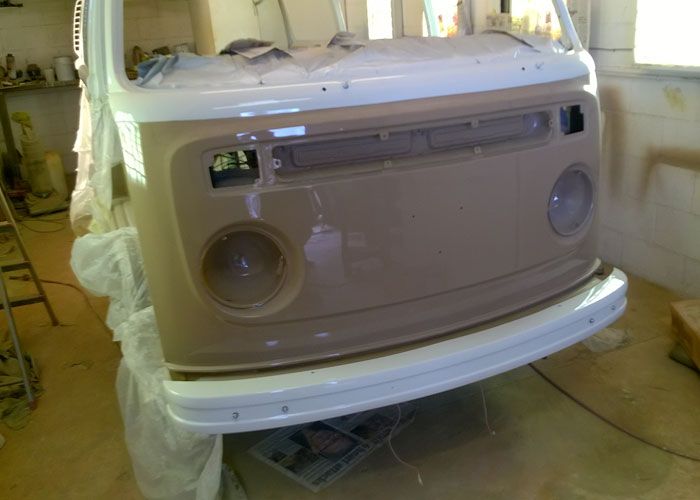 After
Engines Rebuilt
& Uprated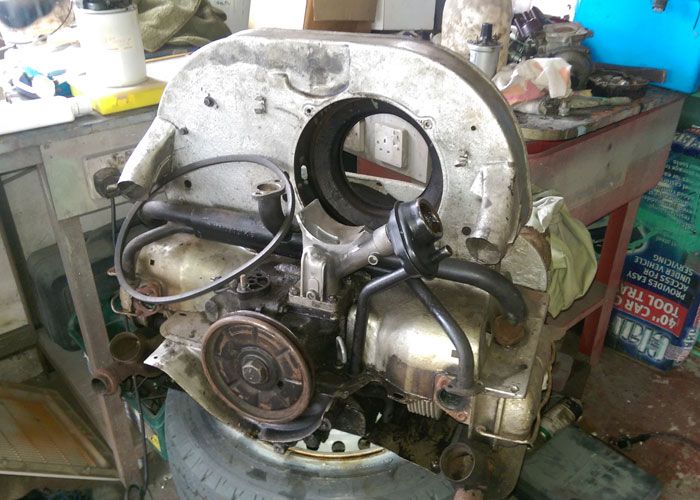 Before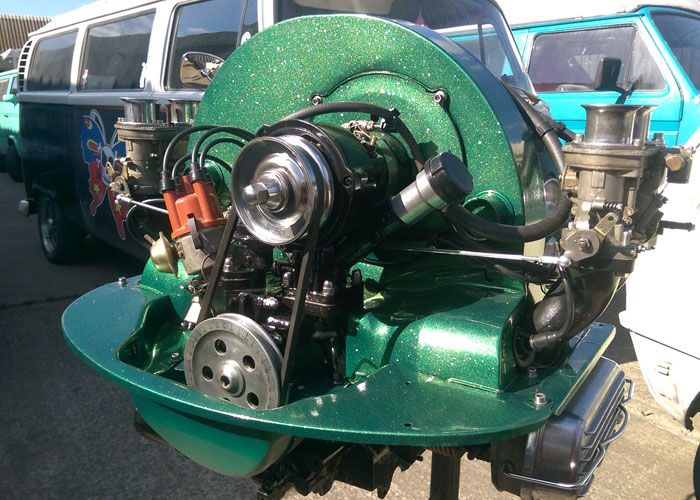 After